Shape your future while shaping the world's.
Traverse time, space and culture on an adventure of discovery and understanding of complex human issues through our humanities degrees. A degree in history, philosophy, religious studies, Jewish studies or Asia studies will teach you a broad skill set sought after by today's employers.
Our faculty, staff and online and on-ground student communities will join you on this journey of following your passion and exploring what makes us human.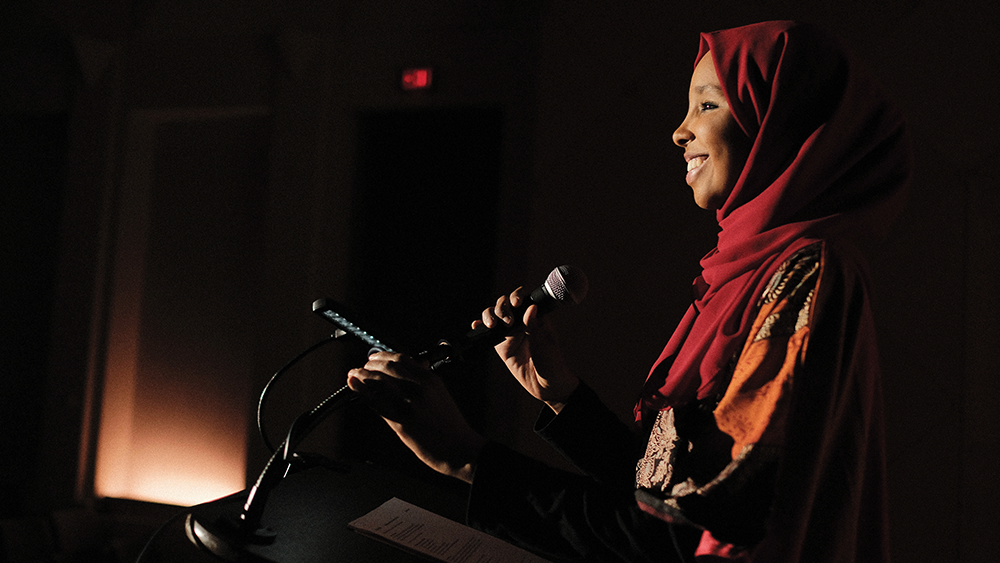 Leading the way in humanities research.
The collaborative environment of the School of Historical, Philosophical and Religious Studies inspires inquiry and problem-solving that speak to modern-day challenges.
The innovative research of our community impacts Arizona, the U.S. and the world.
Q: What can I do with a history, philosophy or religious studies degree?
A:
Whatever you are passionate about!
According to Pearson's Skills Outlook: Power Skills report, communication, collaboration, attention to detail, leadership and cultural and social intelligence are all high in-demand skills in today's workforce, graduate school, law school and other advanced study. Luckily for you, our humanities courses will develop all of these qualities and more, preparing you for impactful jobs such as:
Cultural affairs director
Public relations director
I don't know how many history teachers are in the state of Florida, but there are only two people who can do my job, and I'm one of them, so it has opened up doors."
Matthew Wilcox
Award-winning filmmaker
MA in World War II studies, 2020.
Financial resources
Paying for college shouldn't be stressful. We have numerous scholarships and fellowships accepting applications to support our students.
Supporting the ASU Charter
Our school is driven by inclusion and access. With a focus on advocating for equity and social justice, students are able to have important conversations that prepare them to thrive in today's interconnected world.
Experts in the field
Meet our faculty, who are here to help you succeed. They research a wide-ranging list of engaging topics and are known experts in their fields of study.