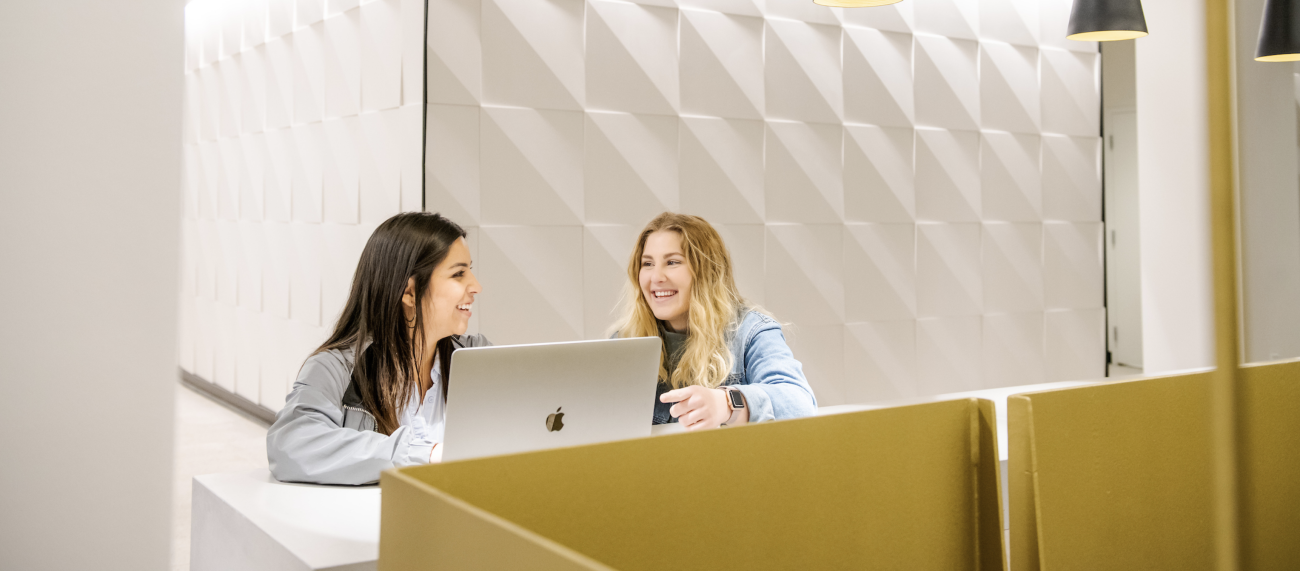 Pursue Your Humanities Degree Online
ASU's School of Historical, Philosophical and Religious Studies (SHPRS) is a leader in online education. Since 1999, we have been offering history, philosophy and religious studies courses online to thousands of undergraduate and graduate students around the world.
Our online programs mirror our on-ground programs, allowing online students to experience lectures, discussion and faculty feedback in the same way their on-ground counterparts do.
Digital courses foster discussion among peers and faculty, bring light to new topics and prepare students to enter the workforce with a set of sought-after skills. Graduates of our online programs are awarded identical diplomas to graduates of our campus-based programs.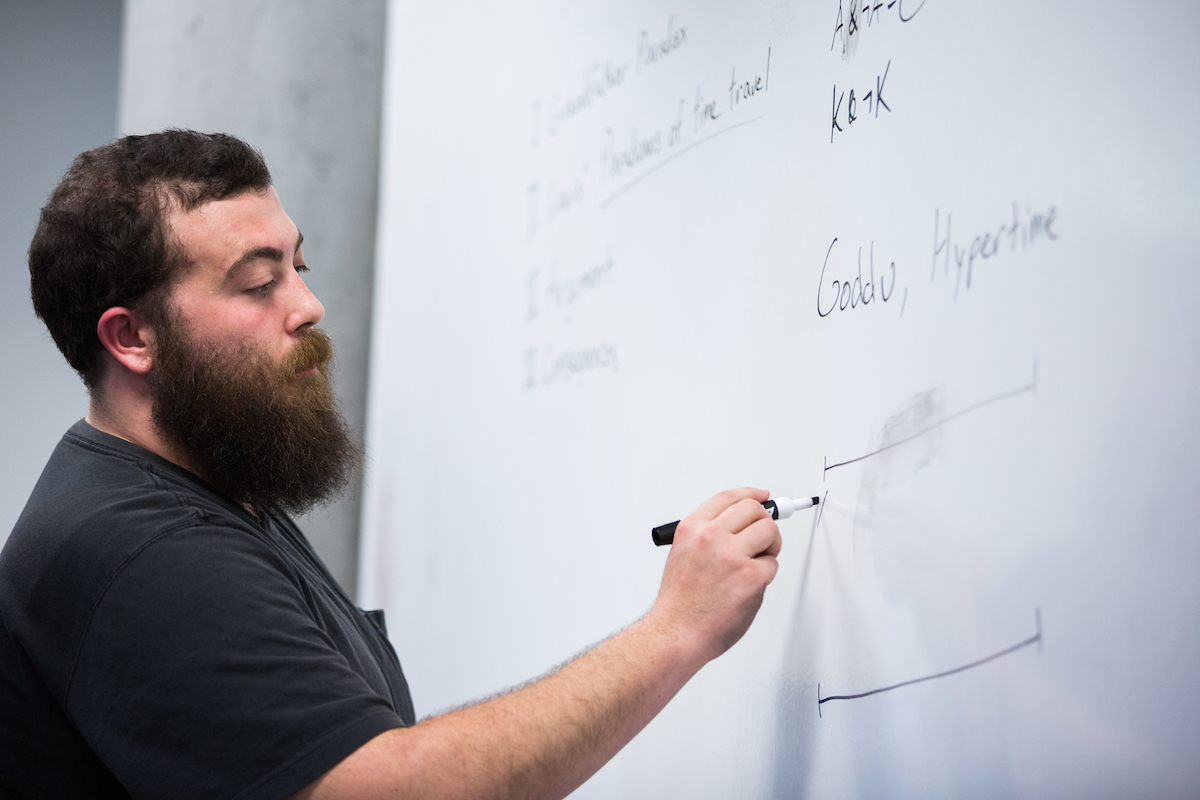 Examples of online courses offered
Religion and Popular Culture
Environmental Ethics
Philosophy, Computing & AI
History of Engineering
Sports in U.S. History
The Civil Rights Movement
Immigration and Ethnicity in the U.S.
Philosophy of Law
African American Religion
Bioethics
Native American Worldviews
Philosophy of Science
World War II Today
Modern Middle East
History in the Wild
The Veteran Experience
Gender and Sexuality in Islam
Imagination
Please note: These courses are examples and may not be offered every semester.
"I'm thrilled with my online experience at ASU. The SHPRS faculty and staff have been great, the courses have been exceptional, and I can't overstate how much I've learned over the past two years.
Earning these degrees online allowed me the flexibility to pursue my academic interests while on active duty.

Best of all, this education has boosted my confidence tremendously. I definitely feel equipped to begin a PhD program when the time comes."
- Chad Brack, Current philosophy and religious studies online student
"Our online programs are taught by the same faculty who teach our campus-based programs and
deliver the same world-class education to an international community of learners.

"
- Richard Amesbury, SHPRS Director