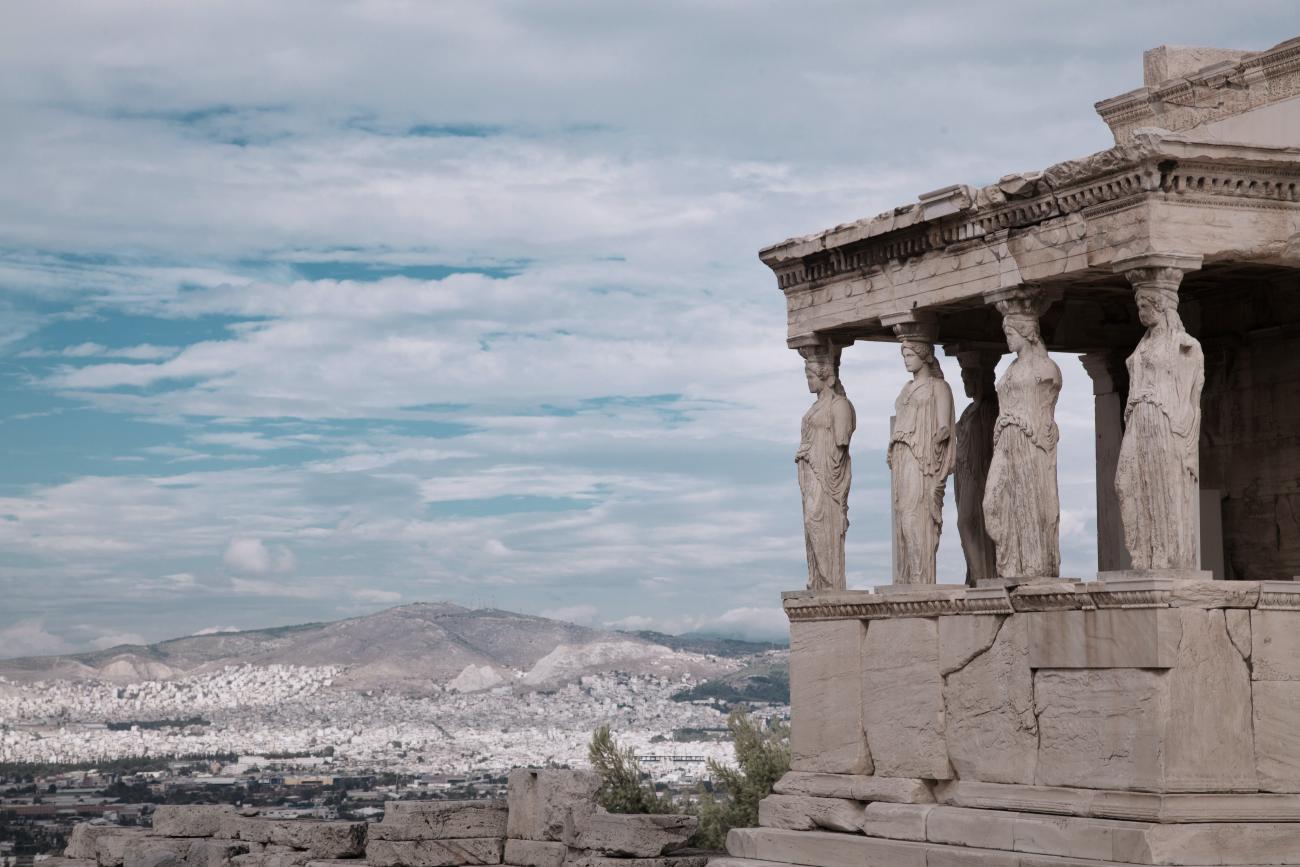 Philosophy
Enrolling in the School of Historical, Philosophical and Religious Studies' philosophy degree program means you are a part of a community that is committed to maintaining excellence in the study of philosophy.
There are many courses to choose from as a philosophy major. Our faculty cover topics in ethics, morality and the philosophy of science, life, environment and religion. With so many routes to explore in our program, students can take their degree into a number of philosophy careers including research, teaching, law, foreign services, consulting and so much more.
Our program is flexible and offered as both an on-ground and online philosophy degree with an available concentration in Morality, Politics and Law. In addition to an undergraduate major and minor, we offer programs to receive a master's and doctors of philosophy programs with focuses in practical and applied philosophy.
Online research and internship opportunities are also available for students who want to explore those options and work closely with faculty, organizations or our partnerships with the School of Life Sciences' program, the Lincoln Center for Applied Ethics and the Sandra Day O'Connor College of Law.
A philosophy degree will take you deeper into the context of humanity and help you build a foundational education that will carry you into your future career.
Philosophy Degree Programs