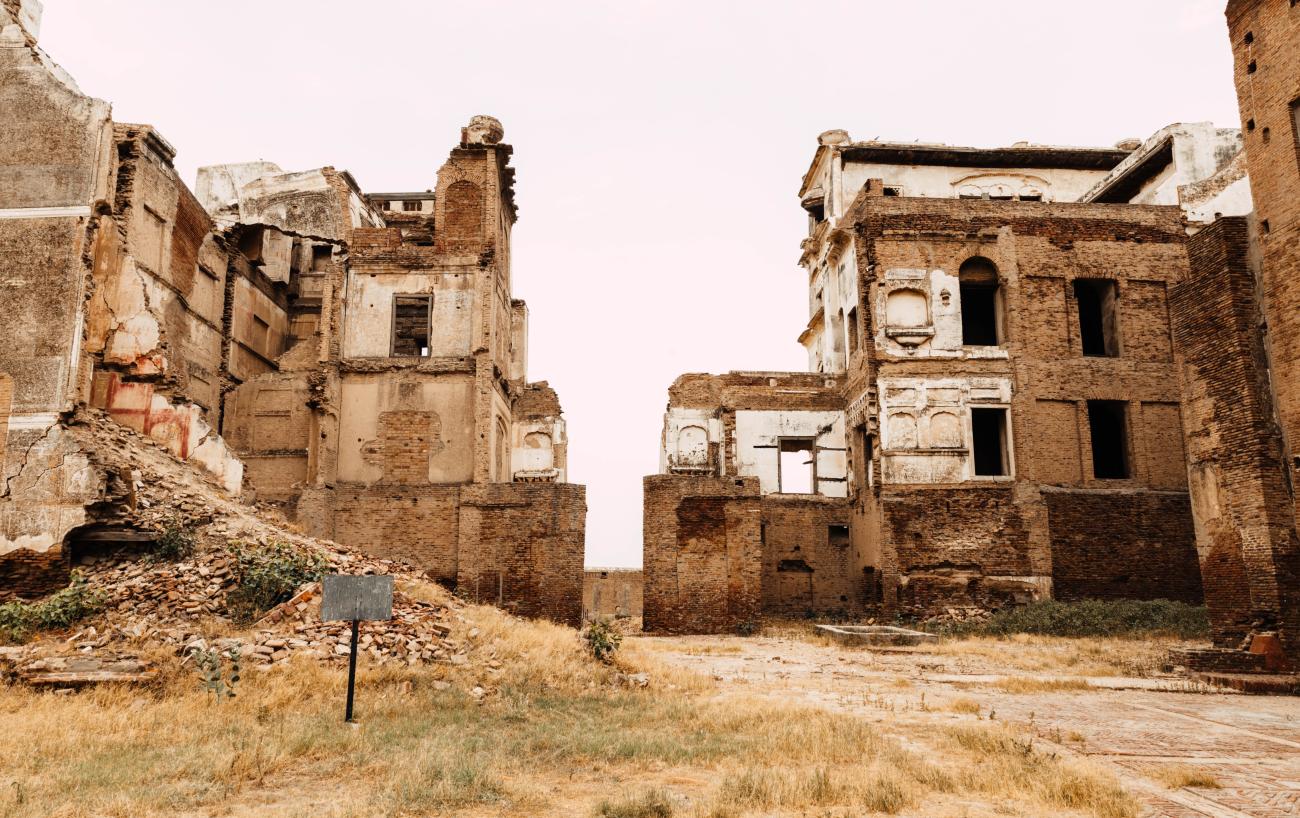 History
When you enroll in the School of Historical, Philosophical and Religious Studies' history program, you are joining one of the largest and strongest undergraduate history programs in the country.
There are many courses to choose from as a history major. Our faculty cover topics in North American, Asian, Latin American, European and African regions in topics such as gender, urban studies, politics and public history. With so many routes to explore in our program, students can take their degree into a number of history careers including government, teaching, law, business management, curating and so much more.
Our program is flexible and offered as both an on-ground and online history degree to help fit any student's needs. Online research and internship opportunities are also available for students who want to explore those options and work closely with faculty, organizations or our affiliated centers including the Melikian Center: Russian, Eurasian, and East European Studies, the Center for Jewish Studies, the Center for the Study of Religion and Conflict, the Center for Asian Research and the Arizona Center for Medieval and Renaissance Studies.
Our history degrees take you deeper into the context of our world and help you build a foundational humanities education that will carry you into your future career. Check out our concentrations and offered courses to find a path right for you.
Study history to change history.