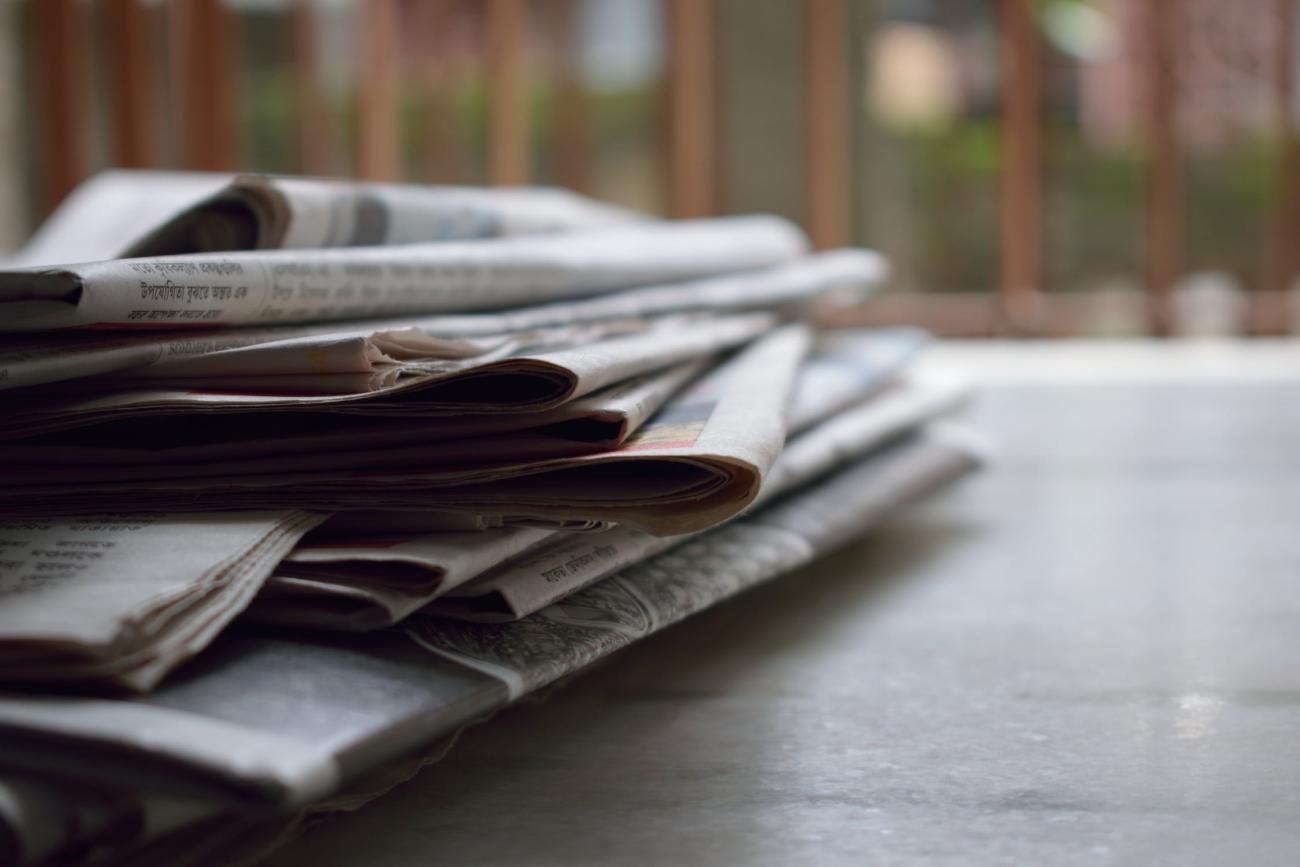 News and Events
In the Media
Love the Games or Loathe Them, The Olympics Need to do Better by Competitors and Local Communities
June 19, 2020 | Zócalo Public Square
The Olympic Games need to overhaul their governance and give more decision-making power to athletes if they are ever going to address their many failings, from the costs they impose on hosting communities to a lack of equity in participation, said panelists at a Zocalo/ASU Foundation event Thursday night.
How America was built on slavery: Those roots can still be felt today
June 19, 2020 | Thought Huddle Podcast
American capitalism was built on the backs of slaves and the slave economy — and not just in the South. Some of these practices are still with us.
Historian Calvin Schermerhorn explains how slavery built America without returning virtually any of the gains to the enslaved people — or their descendants. He also describes how racial inequality is part of our national DNA and why it persists.
Why confederate monuments exist in Arizona and around the country
June 17, 2020 | PBS Arizona
Secretary of State Katie Hobbs is calling for the removal of confederate monuments in the state. We learn more about why these monuments to the confederate cause even exist, here and around the country.