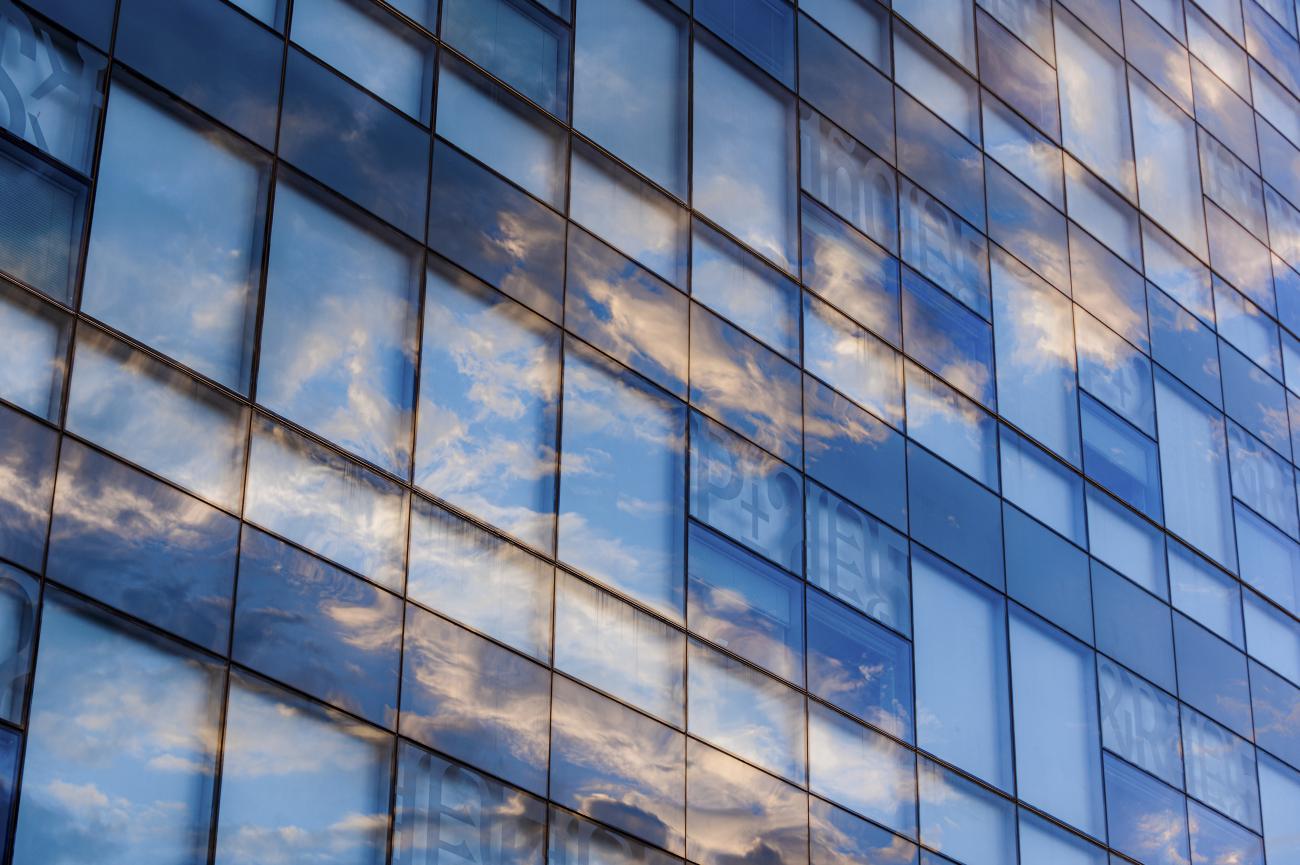 The Annual Southwest Graduate Philosophy Conference
Each year, the Graduate Philosophical Society at ASU holds a graduate conference in the spring to give graduate students in the southwest an opportunity to present their work, receive feedback and network with other graduate students.
Friday, April 12 - Saturday, April 13, 2024 | 9 a.m. - 5 p.m.
Lattie F. Coor Hall, ASU Tempe Campus
976 S Forest Mall, Tempe, AZ 85281
Call for proposals
Submissions are now open. Each presenter will be given 30 minutes for their presentation and 15 minutes for Q&A. We welcome submissions in all areas of philosophy. Submissions related to the keynote topic, the relationship between ethics and epistemology, will be given priority. For details on how to apply, see the call for proposals.
Questions may be directed towards Angela Barnes.
Keynote Speaker
Regina Rini
Associate Professor, York University
Canada Research Chair in Philosophy of Moral and Social Cognition
Professor Rini teaches and writes on a number of topics at the intersection of normative theory and social science. Their previously published research is mostly about the relevance of cognitive science to moral theory. Currently, they are working on new projects related to the ethics of microaggression, the relationship between moral disagreement and moral agency, and the role of partisanship in political epistemology. Before coming to York in 2017, they were Assistant Professor of Bioethics at NYU. Before that, they held a postdoc in Moral Cognition at Oxford University.
Research Interests: Ethics, Psychology, Moral Cognition, Social Epistemology, Philosophy
Get to know ASU philosophy