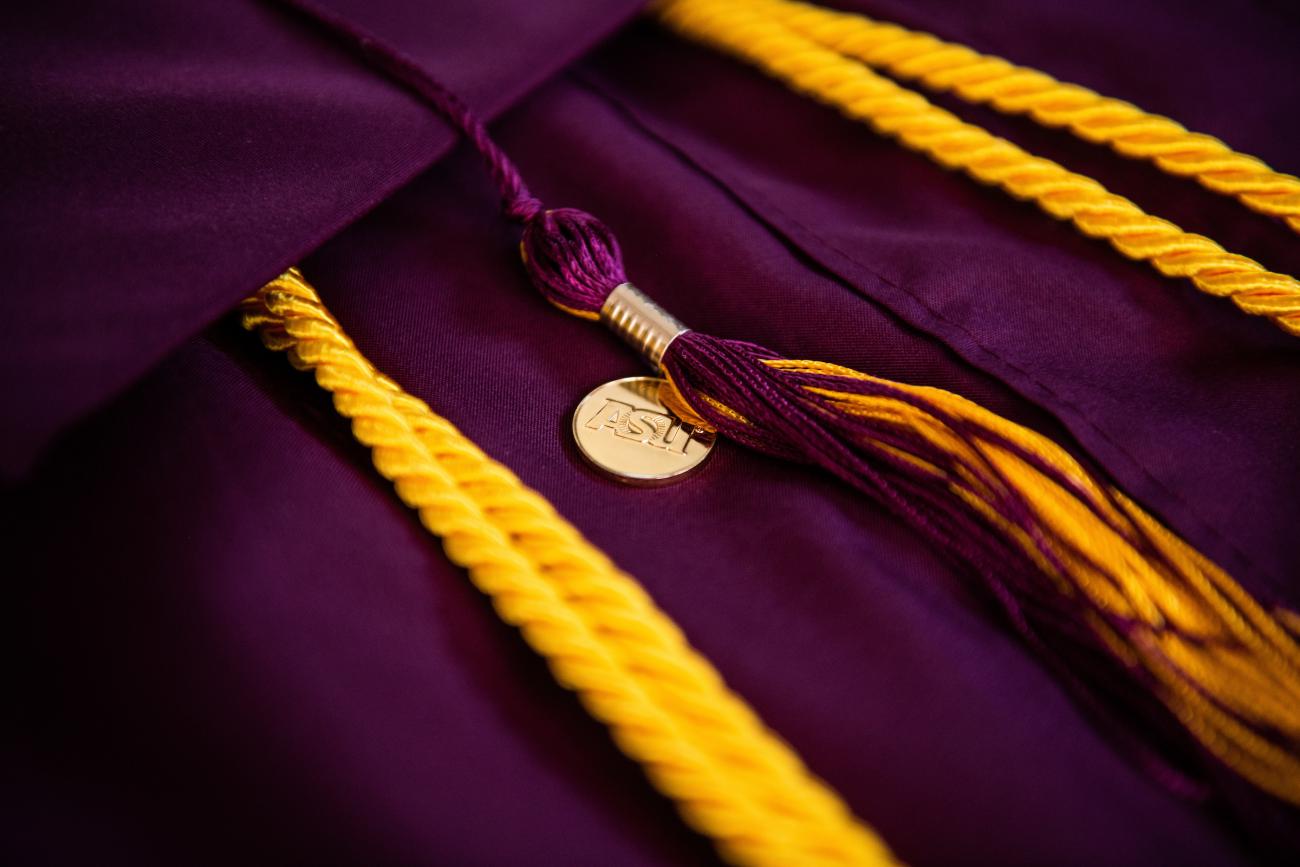 Alumni
The School of Historical, Philosophical and Religious Studies' alumni are working to create local and global solutions to issues in human rights, sustainability, immigration and more. They continue to inspire our students, faculty and friends to pursue positive change long after they have graduated.
Our large community spans generations and continues to grow and thrive.
Please keep us up to date on your successes, we always enjoy hearing from you. If you haven't already, be sure to get in touch with the ASU Alumni Association for all ASU news.
Alumni Spotlight
Grace Rolland, 2011
When it comes to artistic endeavors, whether they be music, painting, dancing, writing or something else, many people give up before they get the chance to really try. This is not the case for Arizona State University alumna Grace Rolland.
Rolland graduated in 2011 with her bachelor's degree in theater with a focus in directing from the School of Music, Dance and Theatre and a minor in philosophy from the School of Historical, Philosophical and Religious Studies. She pursued her minor in philosophy by splitting her time between ASU and a semester abroad at Boğaziçi University in Istanbul, Turkey. 
"I really enjoyed reading philosophical texts and literature," Rolland said. "I had taken two years of a philosophy-centered course called 'Theory of Knowledge' in my high school's international baccalaureate diploma program, which I had enjoyed immensely. I wanted to continue my college education along these lines, and knew that taking courses to satisfy a philosophy minor would be both enjoyable and expansive."