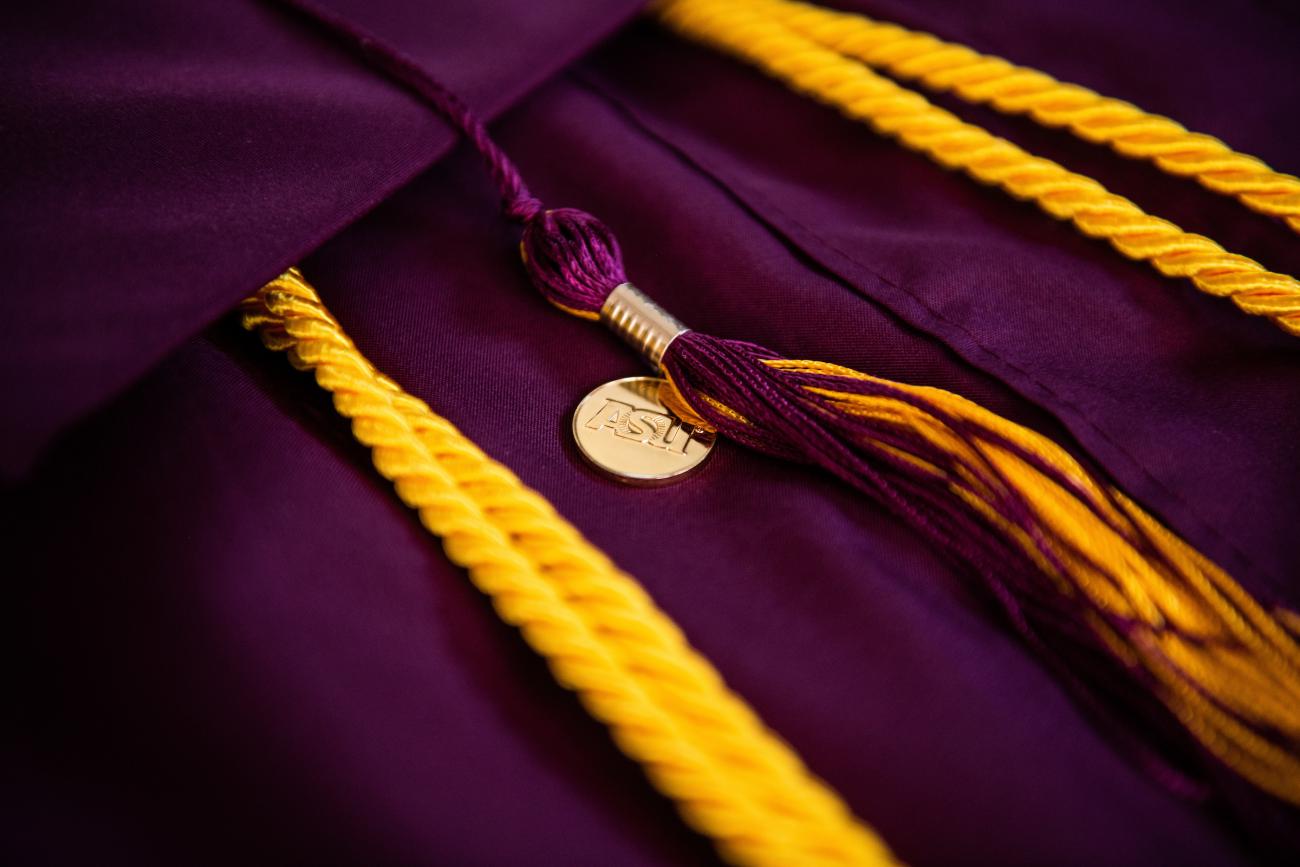 Alumni
The School of Historical, Philosophical and Religious Studies' alumni are working to create local and global solutions to issues in human rights, sustainability, immigration and more. They continue to inspire our students, faculty and friends to pursue positive change long after they have graduated.
Our large community spans generations and continues to grow and thrive.
Please keep us up to date on your successes, we always enjoy hearing from you. If you haven't already, be sure to get in touch with the ASU Alumni Association for all ASU news.
Alumni Spotlight
Bob Crawford, 2020
"Bob Crawford earned his MA in history from SHPRS in 2020. He is also the bassist for the Avett Brothers and host of the podcast "Founding Son," a podcast about John Quincy Adams.
Photo Credit: Kate Medley for The New York Times